gadgets.ndtv.com
Submitted 7 day(s) ago by
system
China's first Mars probe, Tianwen-1, has beamed back a photo of the Earth and the Moon as it heads toward its destination. The image was taken 1.2 million km away from Earth, three days after launch.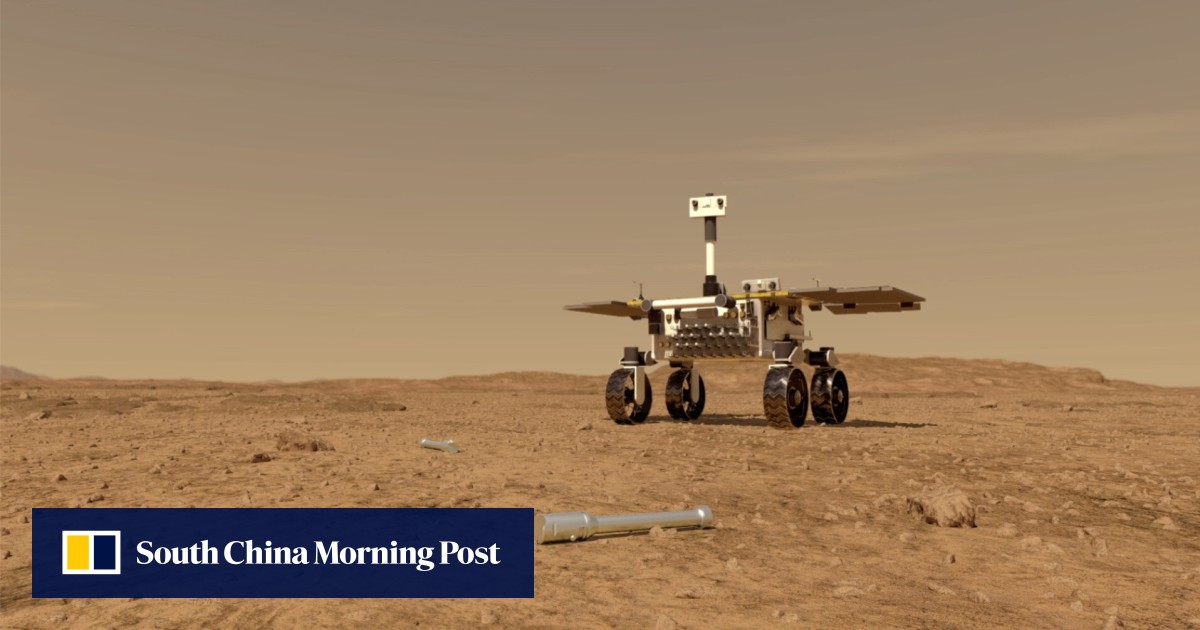 www.scmp.com
Submitted 7 day(s) ago by
system
China and the US both launched rovers to Mars in the past week, but they're designed for different things.
gadgets.ndtv.com
Submitted 13 day(s) ago by
system
China launched a rover to Mars on Thursday, a journey coinciding with a similar US mission as the powers take their rivalry into deep space.