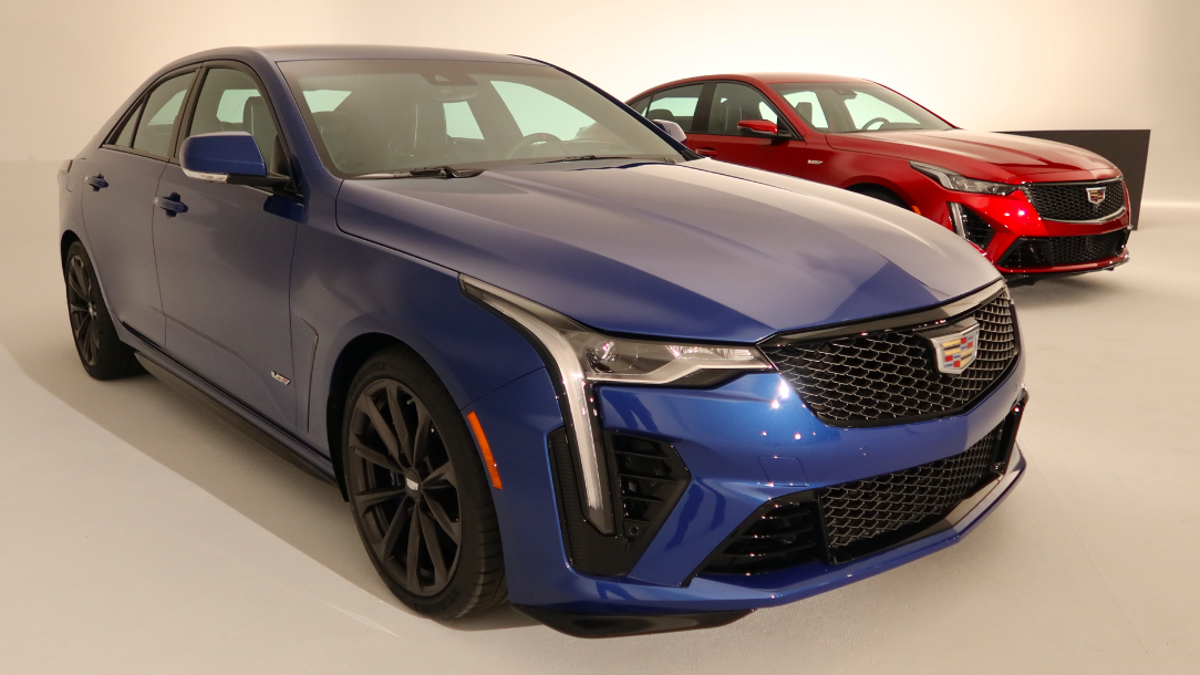 jalopnik.com
Submitted 29 day(s) ago by
system
This is the end. Cadillac, a brand with a rich history of stuffing gigantic gasoline motors under the hoods of luxury sedans, is about to call it quits on internal combustion, but not before going out with a bang. Well, two bangs, with one of them called the CT5-V Blackwing, a 668-horsepower 6.2-liter supercharged V8 sedan with a standard...standard transmission. The other is the CT4-V Blackwing, a smaller 472-HP twin-turbo 3.6-liter V6 sedan that also comes with a stick shift, in keeping with the car gods' orders. Let's take a first look at these last hurrahs for high-performance gasoline Cadillacs.
komonews.com
Submitted 296 day(s) ago by
system
WASHINGTON (SBG) -- New photos are offering a stunning new look at Jupiter. New images reveal the heart of Jupiter's storms and the planet's jack-o-lantern glow. (Photo: International Gemini Observatory, NOIRLab, NSF, AURA M. H. Wong (UC Berkeley) via CNN Newsource) Courtesy of the Juno spacecraft, the Hubble Space Telescope and Hawaii's Gemini North telescope, those here on earth can see the jack-o'-lantern glow of the largest planet in our solar system.