www.youtube.com
Submitted 20 day(s) ago by
system
Many viewers were turned off by the negative tone of the first presidential debate between President Trump and Democratic nominee Joe Biden. Professor Larry ...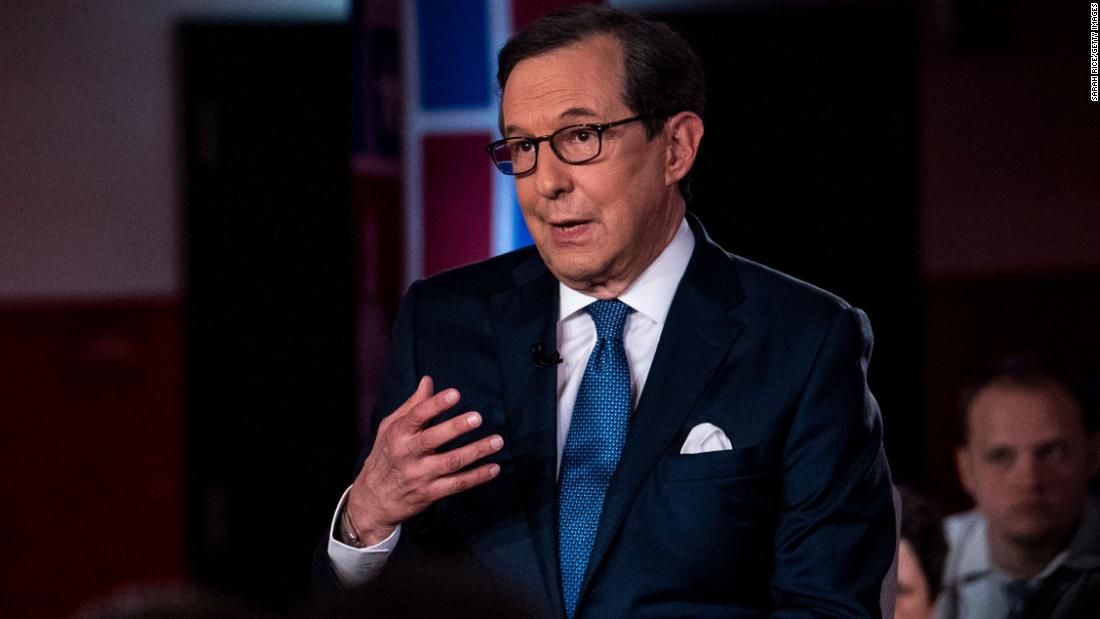 edition.cnn.com
Submitted 25 day(s) ago by
system
The presidential debates for the 2020 election kick off Tuesday in Cleveland, and many Americans are uncertain about what to expect. One thing is for sure: Fox News Sunday anchor and moderator Chris Wallace will not be tasked with fact-checking the candidates in real-time.