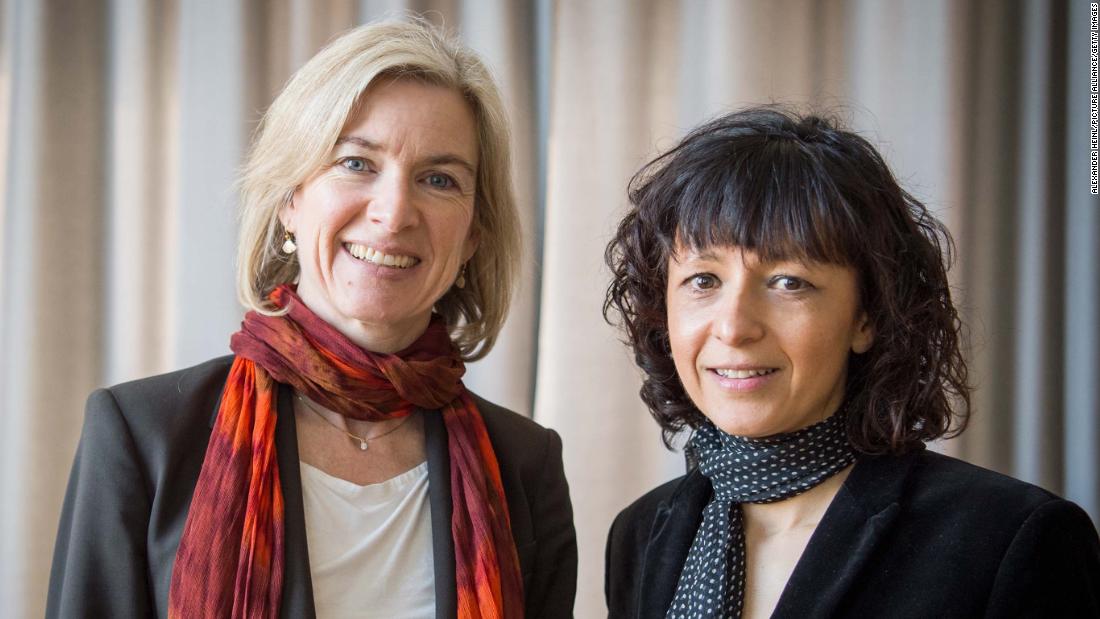 edition.cnn.com
Submitted 20 day(s) ago by
system
The Nobel Prize in Chemistry has been awarded to Emmanuelle Charpentier and Jennifer A. Doudna for the development of a method for genome editing.
www.cbsnews.com
Submitted 22 day(s) ago by
system
As another deadly virus steals the headlines, Harvey J. Alter, Charles M. Rice and Michael Houghton are honored for discovering the Hepatitis C virus.