www.youtube.com
Submitted 8 day(s) ago by
system
President Trump signed an executive order Friday aimed at protecting U.S. monuments after some were brought down and others are caught in a fierce debate over their removal. The order declares that anyone who vandalizes or destroys a monument or statue to be prosecuted to the fullest extent of the law. Meanwhile, protesters in the nation's capital demanded the removal of the Emancipation Memorial, which depicts President Abraham Lincoln standing over a freed slave. Nikole Killion reports.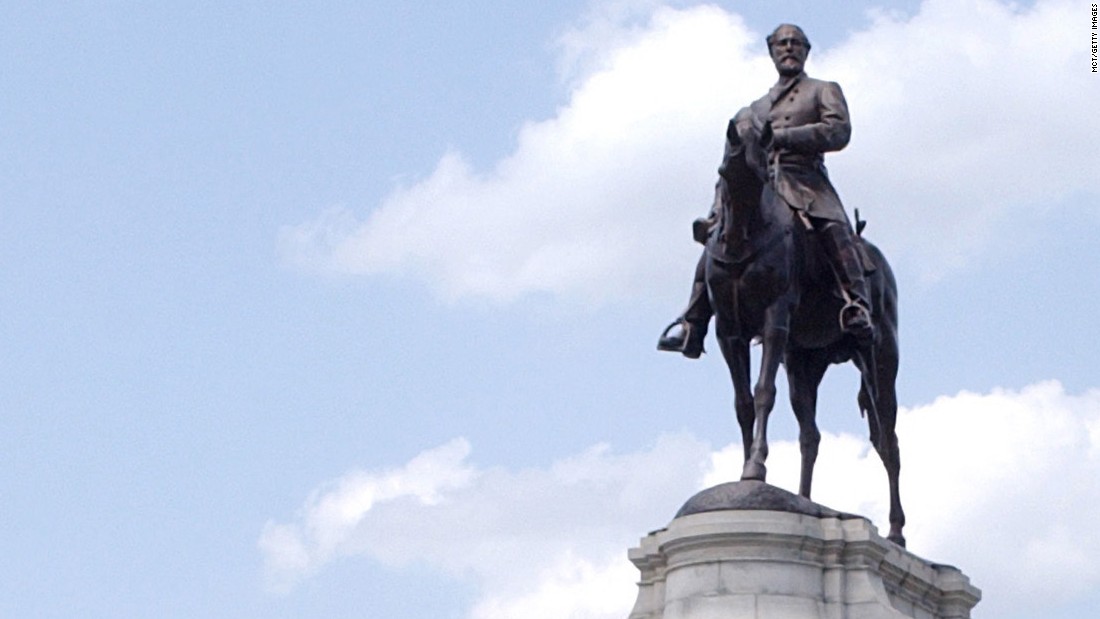 edition.cnn.com
Submitted 32 day(s) ago by
system
Virginia Gov. Ralph Northam will announce on Thursday plans to remove a statue honoring Confederate Gen. Robert E. Lee from Richmond's historic Monument Avenue, a move that comes amid a national reckoning with America's complicated racial history.