thehill.com
Submitted 13 day(s) ago by
system
President Trump on Tuesday filed an emergency request to the Supreme Court asking the justices to shield his tax records from a New York grand jury subpoena.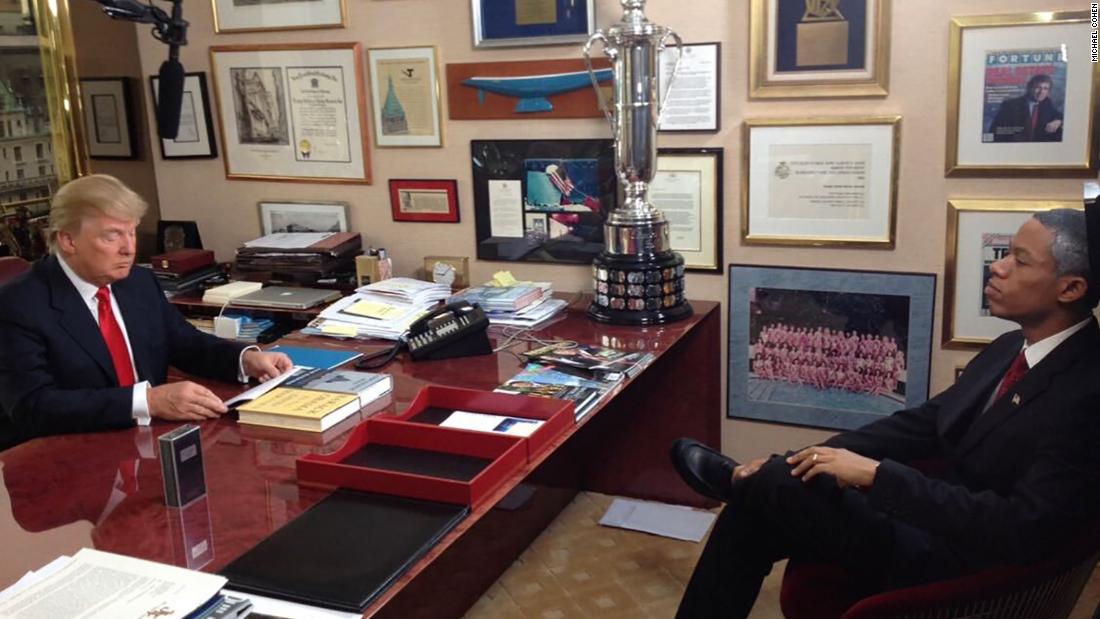 edition.cnn.com
Submitted 51 day(s) ago by
system
Before Donald Trump ever sought the Oval Office, he was preoccupied by its occupant President Barack Obama, publicly questioning his birthplace and privately describing him as "a Manchurian candidate" who obtained his Ivy League degrees only by way of affirmative action, according to a new book by Trump's former attorney, Michael Cohen.
nypost.com
Submitted 109 day(s) ago by
system
"I'll sign exactly what you want me to sign, so I don't have to go back to jail," Cohen whined to the lawmen who proceeded to chain him and take him into their custody.