www.youtube.com
Submitted 16 day(s) ago by
system
Rex Ryan, Dan Orlovsky and Ryan Clark react to Baker Mayfield and the Cleveland Browns' 48-37 win against Ben Roethlisberger and the Pittsburgh Steelers in t...
www.youtube.com
Submitted 132 day(s) ago by
system
Stephen A. Smith, Max Kellerman and Damien Woody wonder if Browns QB Baker Mayfield's starting job is on the line if Cleveland loses in Week 2 against rookie...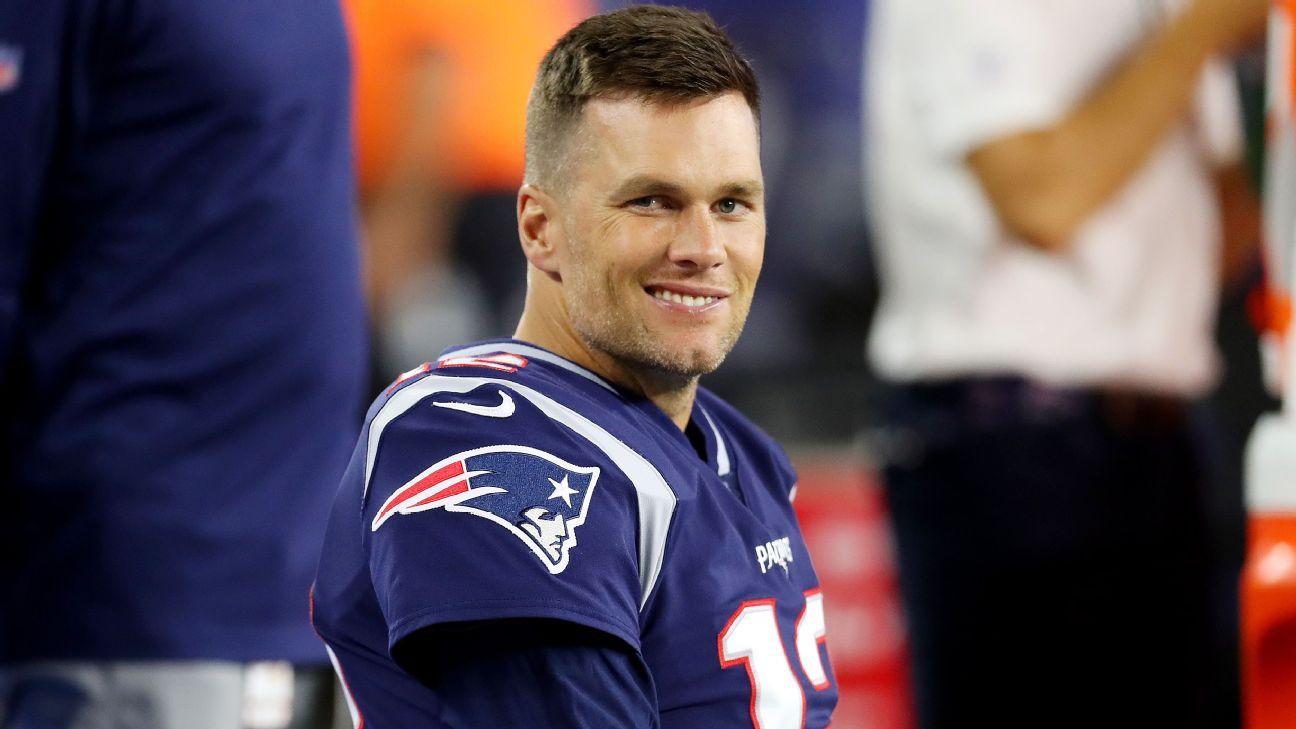 www.espn.com
Submitted 331 day(s) ago by
noklpopl
The race for TB12 is wide open. Trade talk is at a fevered pitch. And some surprising teams might trade up to draft a QB. Here's what we're hearing.