nypost.com
Submitted 11 day(s) ago by
system
The adjustments NBA players will make in the Orlando bubble for the season's restart on July 30 will be enormous, including a lack of fans, isolation and a feeling of "house arrest" on the Disney campus.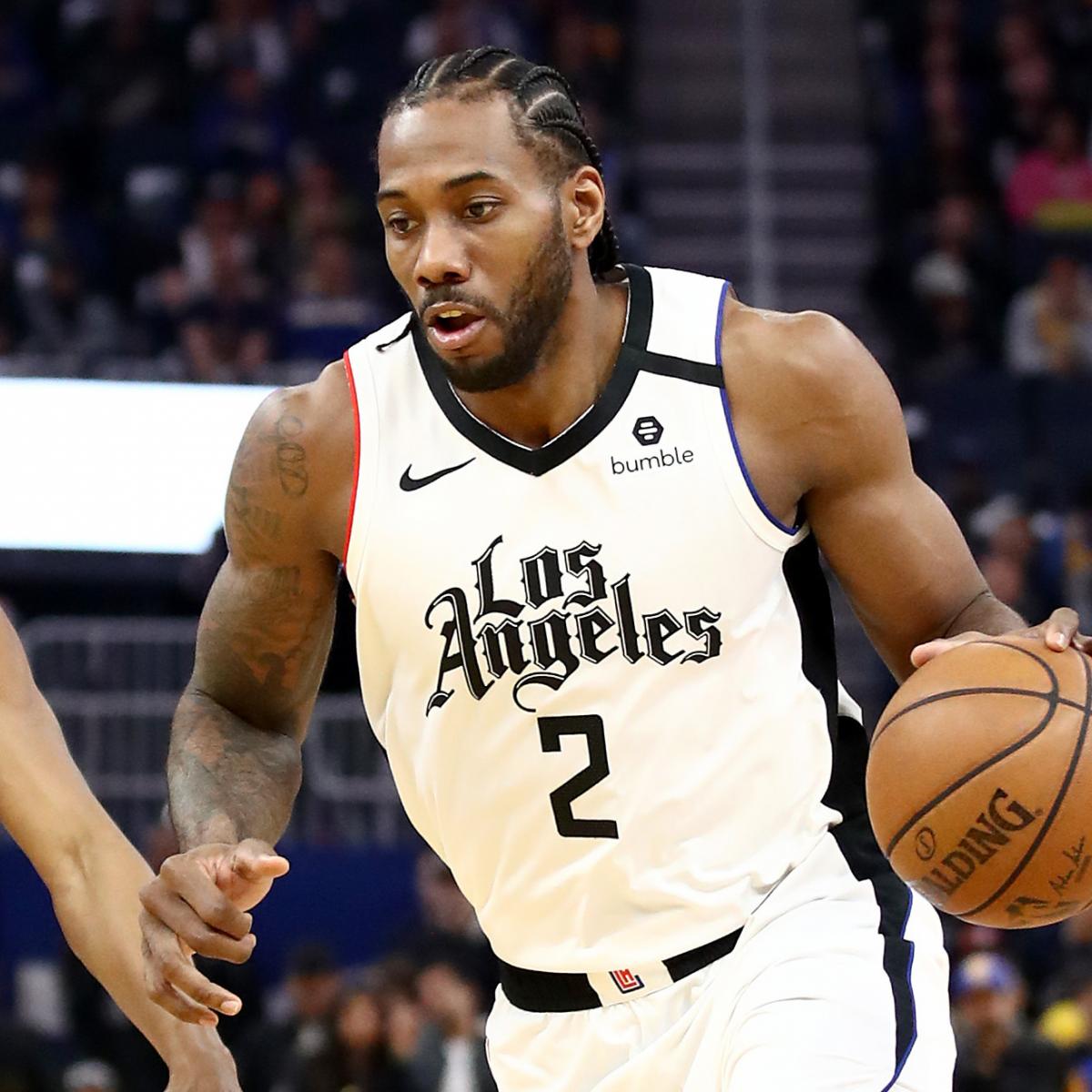 bleacherreport.com
Submitted 67 day(s) ago by
system
Michael Jordan 's impact on the modern NBA is everywhere. Even if many of today's brightest stars didn't form their love of the game by watching MJ achieve global superstardom ...