www.wral.com
Submitted 18 day(s) ago by
system
A local mother is sharing her story to raise awareness for Breast Cancer Awareness month, a time for women of all ages to assess their risk and consider preventive action.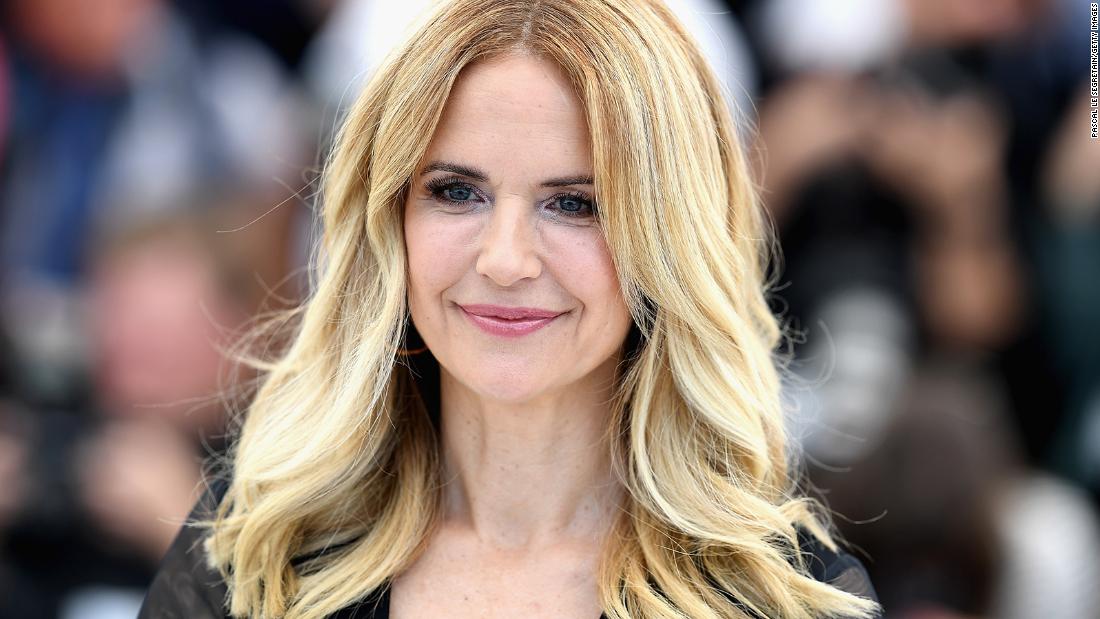 edition.cnn.com
Submitted 103 day(s) ago by
system
Actress Kelly Preston died after losing her battle with breast cancer, her husband John Travolta said in a post on Instagram Sunday. She was 57 years old.