abc11.com
Submitted 26 day(s) ago by
system
Grocery store work in Boston puts employees at serious risk for infection, a new study found, particularly those who have to interact with customers.
www.mercurynews.com
Submitted 92 day(s) ago by
system
Santa Clara County public health director Sara Cody blasted changes to the CDC's coronavirus testing guidelines at a news conference Wednesday.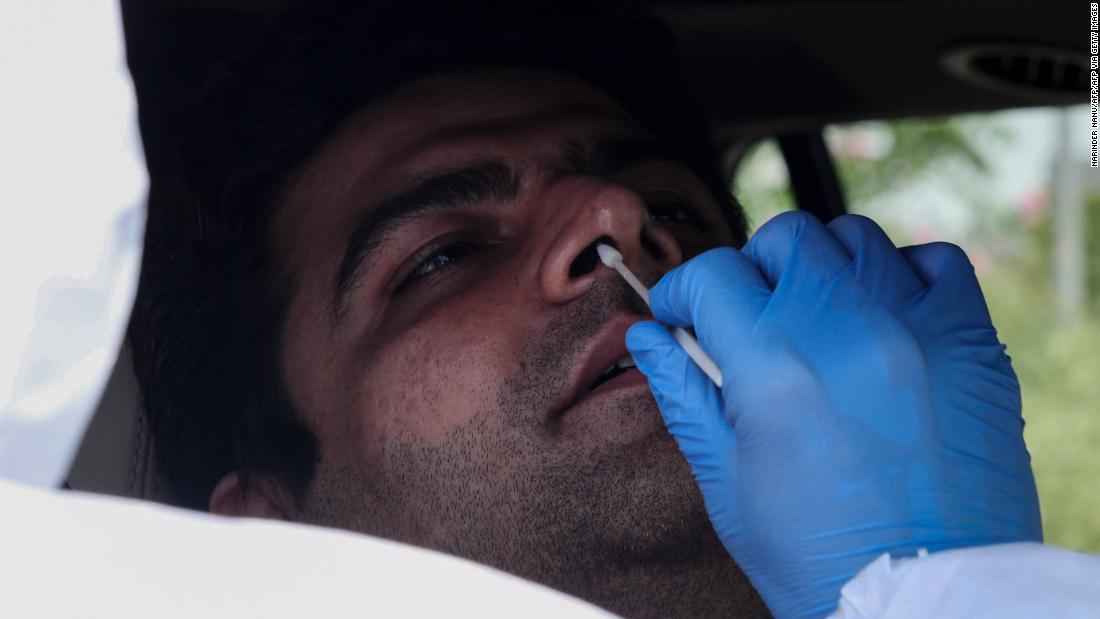 edition.cnn.com
Submitted 189 day(s) ago by
system
A third of Covid-19 patients are asymptomatic and 0.4% of those who get sick will die, CDC says.