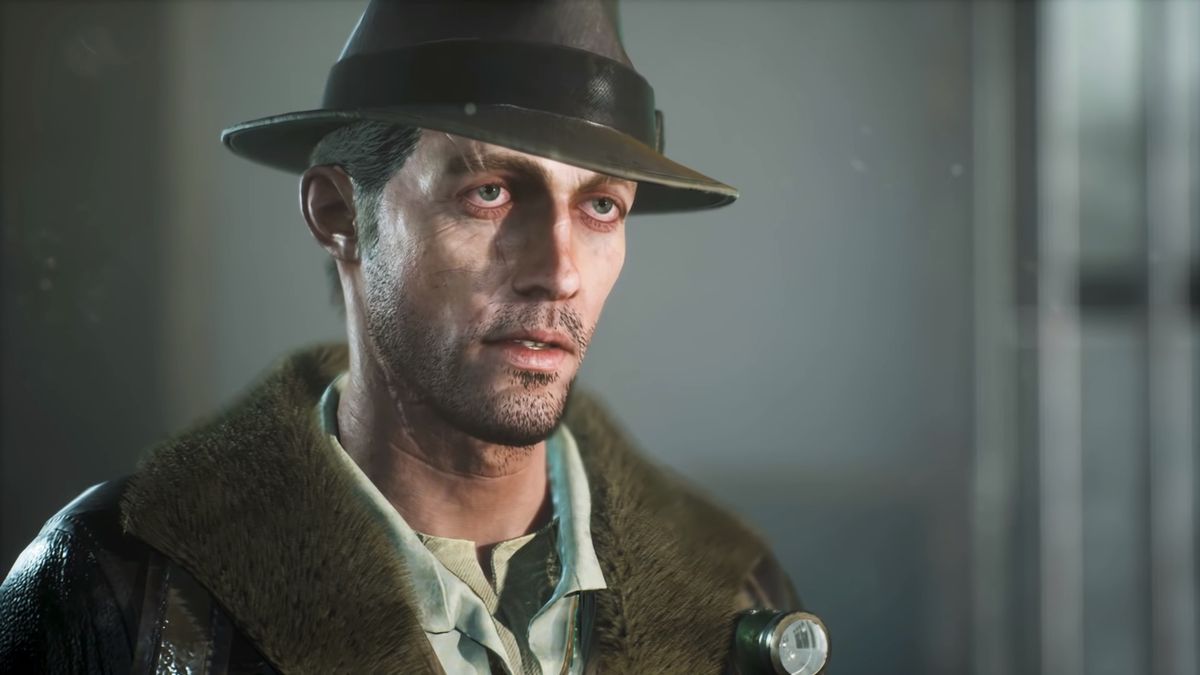 View story
www.pcgamer.com
Last night, developer Frogwares took the unusual step of issuing a DMCA takedown notice against its own game, The Sinking City, in order to force its removal from Steam. The move was the latest step in an escalating dispute between Frogwares and publisher Nacon, which began in April 2020.Today, Nacon issued a statement in response to the game's most recent removal from Steam, repeating its assertion that it is "contractually the sole exclusive distributor of The Sinking City on Steam," and that despite Frogwares' claims, it has paid the developer what it owes."In the past, Frogwares has improperly relied on accusations regarding a lack of payment to refuse delivery of the game on Steam, at which point they tried to unsuccessfully terminate the contract," Nacon said. "The Paris Court of Appeal deemed this action 'manifestly unlawful'; ordering the continuation of the contract and encouraging Frogwares to refrain 'from any action which would impede such continuation'."In line with the courts' decision, Nacon has repeatedly and unsuccessfully requested that Frogwares make the game available on Steam, failing which it would apply a clause in the contract wherein such a case, the game would be adapted by a third party. Frogwares then attempted, without the knowledge of Nacon and in violation of our rights, to make the game available on Steam without mentioning Nacon in its capacity as the publisher. This is, therefore clear proof that no technical impossibility prevents the game from being put back on Steam."That paragraph is particularly interesting because it suggests that the core elements of Frogwares' claim—that Nacon "adapted" a different build of the game for release on Steam—are accurate, but also stakes out its own contractual right to do so. I don't have access to the contract, but if that is in fact the case it would go a long way toward explaining why Nacon was willing to take what appeared to be such a reckless risk to get a two-year-old game back on Steam.For now, The Sinking City remains off of Steam, although you can still pick it up on Origin, the Microsoft Store, Gamesplanet (where Nacon allegedly got the copy it put on Steam), and elsewhere. Nacon said it regrets the conflict and the removal of the game from Steam, and also warned that it "reserves the right to take legal action against Frogwares for its aggressive and prejudicial comments."I've reached out to Nacon for more information on the contractual clause it says grants it the right to upload modified builds of The Sinking City to Steam without Frogwares' approval, and will update if I receive a reply.
More from www.pcgamer.com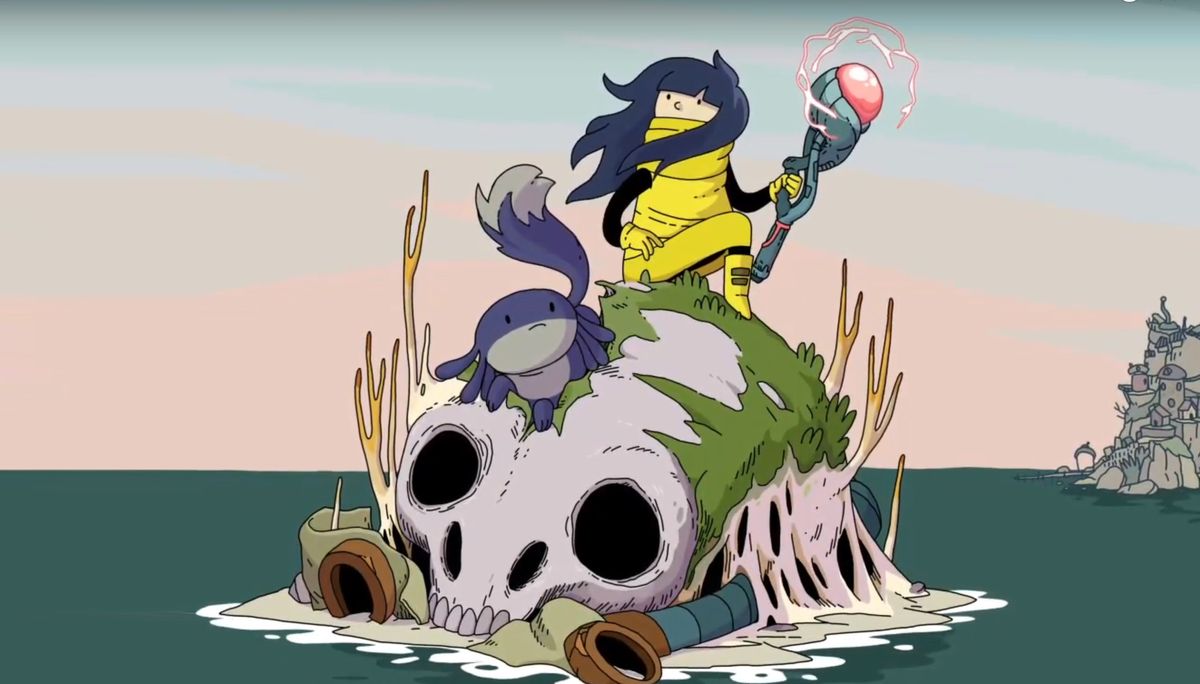 41 day(s) ago in category
Gaming
by
system
Minute of Islands was revealed in the summer of 2020 as the story of a tinkerer named Mo who lives on a chain of islands filled with strange, dilapidated machines that must be kept running in order to ..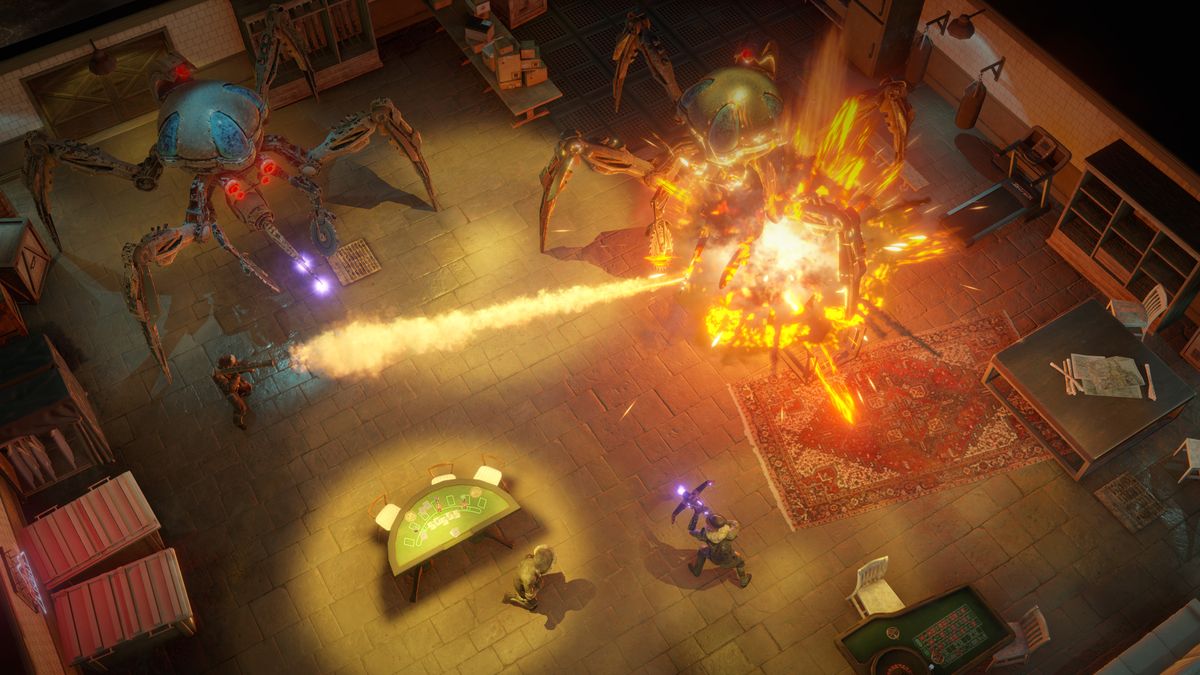 41 day(s) ago in category
Gaming
by
system
Wasteland 3 continues to be updated, with the post-apocalyptic RPG receiving patches like the one inXile called "Save Scummer's Delight", which reduced load times by up to 60 percent, and one that buffed ..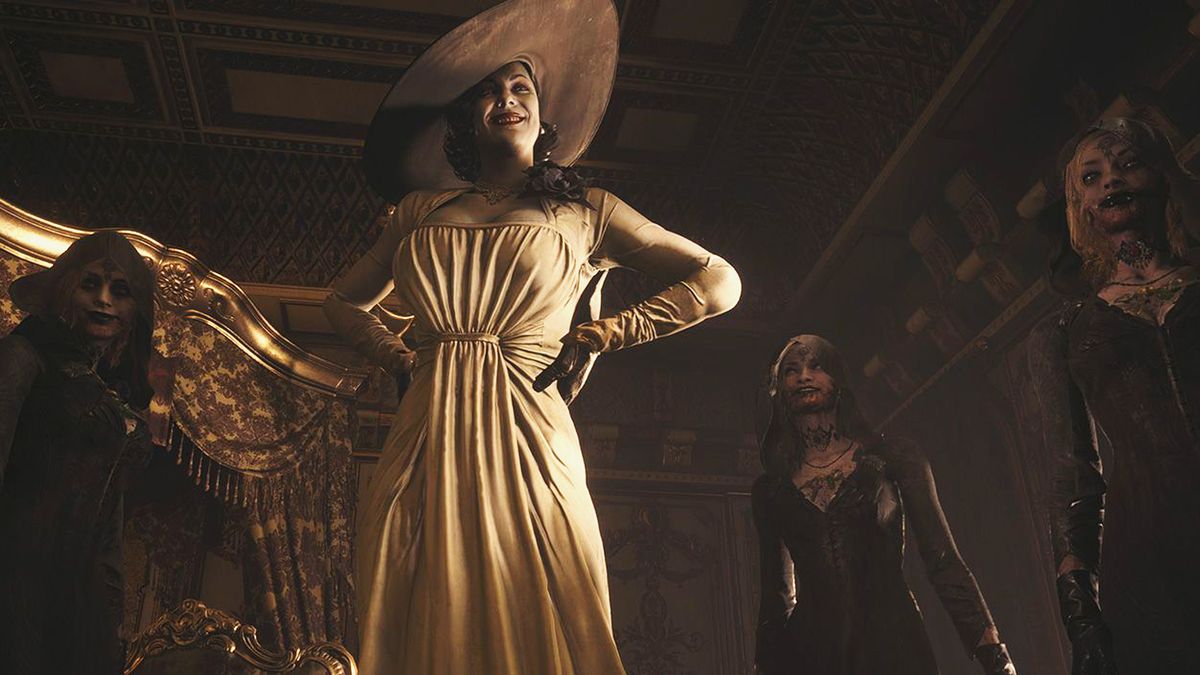 41 day(s) ago in category
Gaming
by
system
AMD announced its new RX 6700 XT GPU earlier today, which is exciting enough, but nestled among the festivities was news that Resident Evil Village will have ray tracing support on PC—though as you'd expect, ..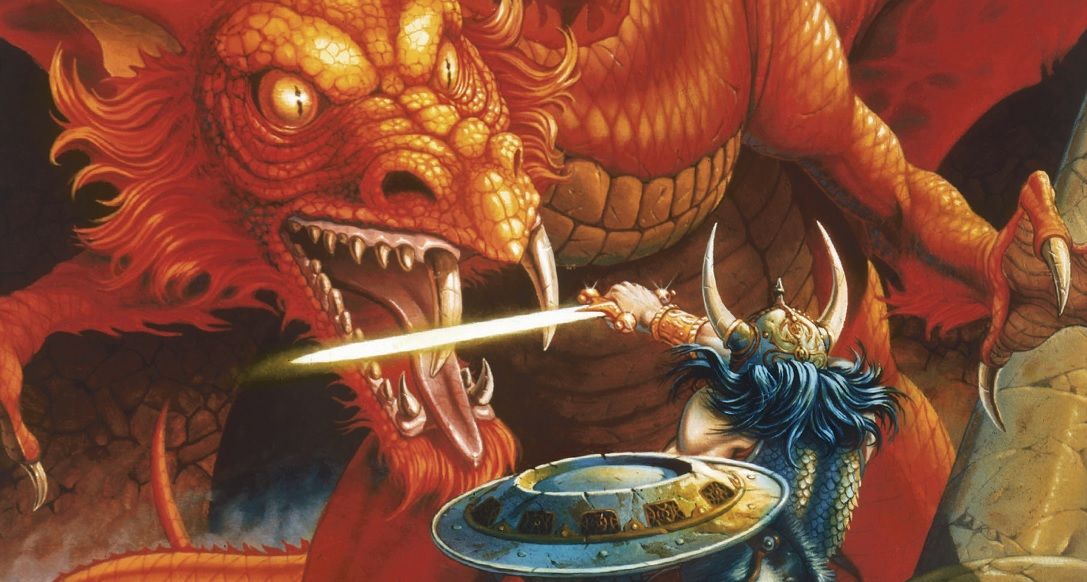 41 day(s) ago in category
Gaming
by
system
At the end of 2019 the president of Wizards of the Coast, Chris Cocks, said there were seven or eight games based on Dungeons & Dragons in the works. We know about Baldur's Gate 3 and Dark Alliance of ..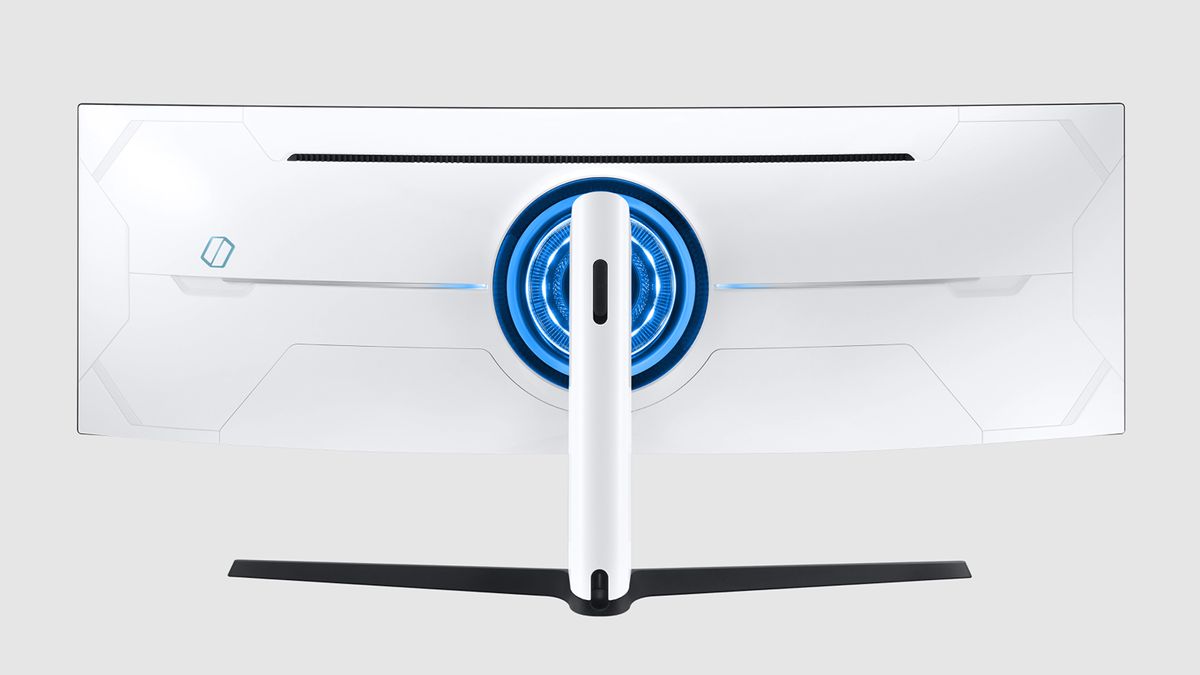 41 day(s) ago in category
Gaming
by
system
Samsung's 49-inch Odyssey G9 gaming monitor is both ludicrous and an absolute joy at the same time. So, with Samsung announcing it is upgrading its popular ultrawide monster to a new Quantum Mini LED panel, ..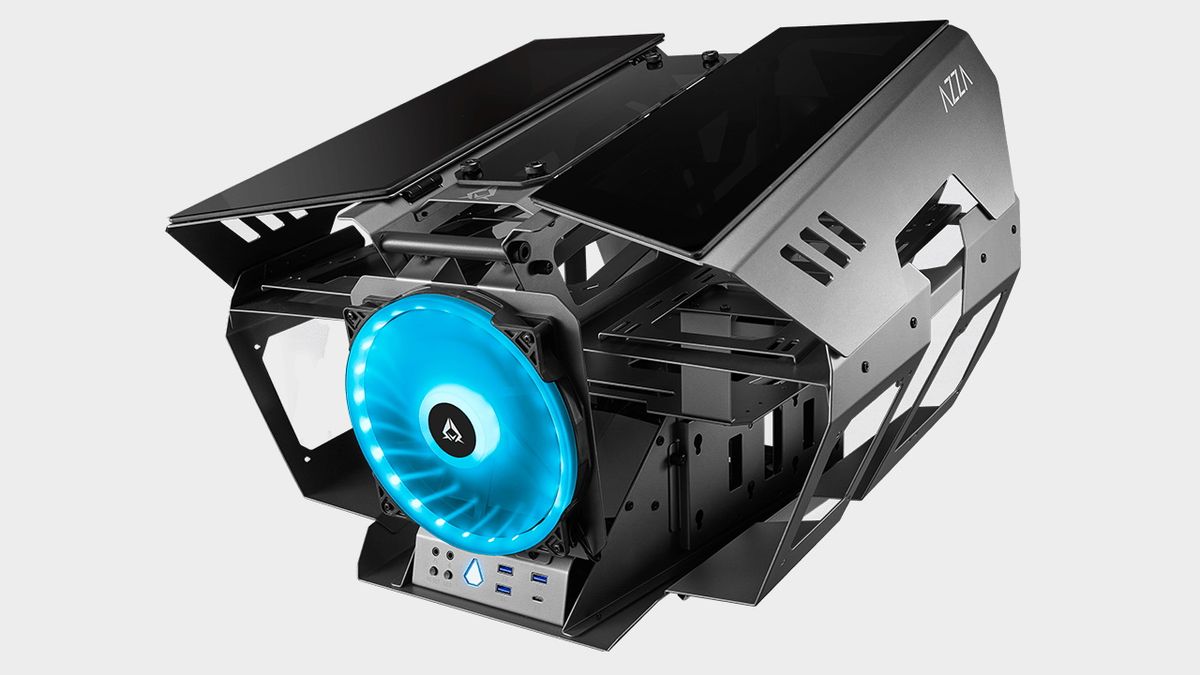 41 day(s) ago in category
Gaming
by
system
The Azza Overdrive is either one of the coolest cases I've ever laid eyes on or it's an absolute atrocity that shouldn't exist. I feel it may be both. I'd love to use it for the basis of some hard-tube ..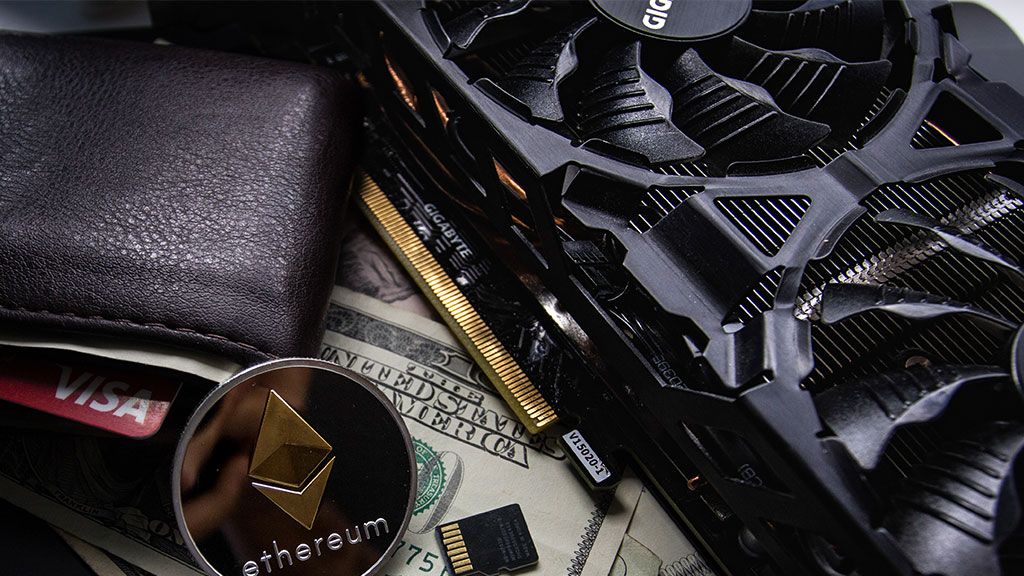 41 day(s) ago in category
Gaming
by
system
Can you remember the last time you purchased a graphics card? If you're in the same boat as PC gamers at large, it was probably a long time ago, before the Great GPU Shortage of 2020/2021, caused by a ..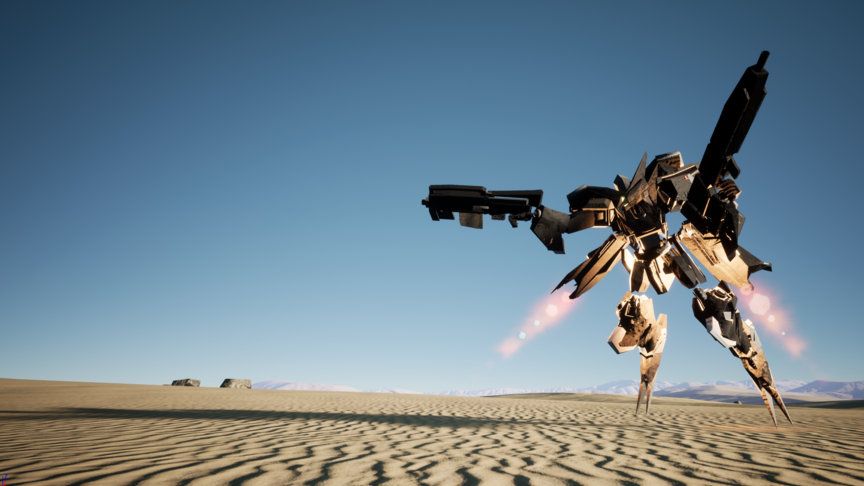 41 day(s) ago in category
Gaming
by
system
Sorry, everyone. Despite positioning myself as the self-proclaimed Mech-liker on staff, I've never actually been huge on Gundam. I simply prefer my giant robots to look a little less toylike, I'm afraid. ..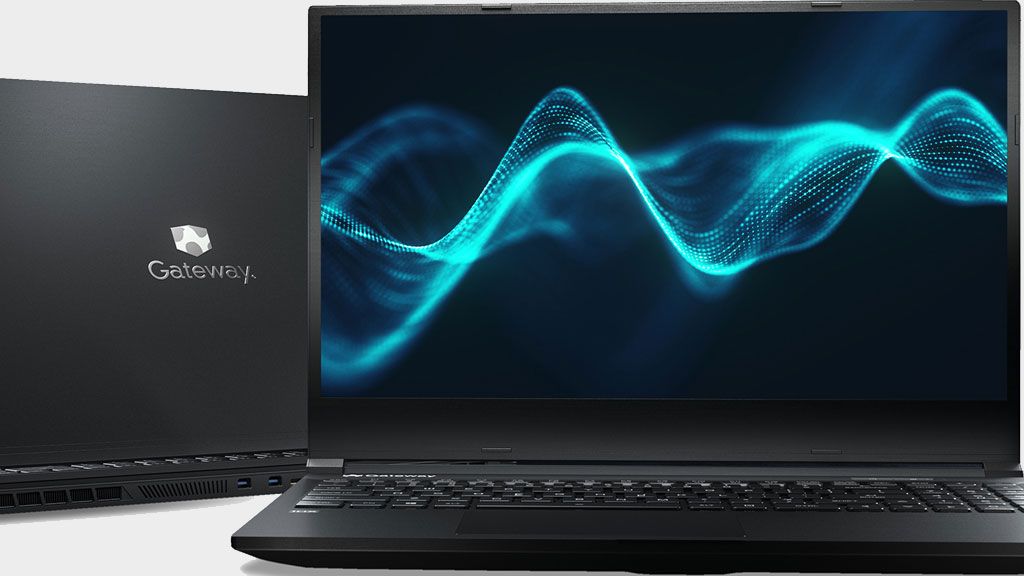 41 day(s) ago in category
Gaming
by
system
Save $200 on this gaming laptop with a full-power (read: not Max-Q) GeForce GTX 2060 GPU.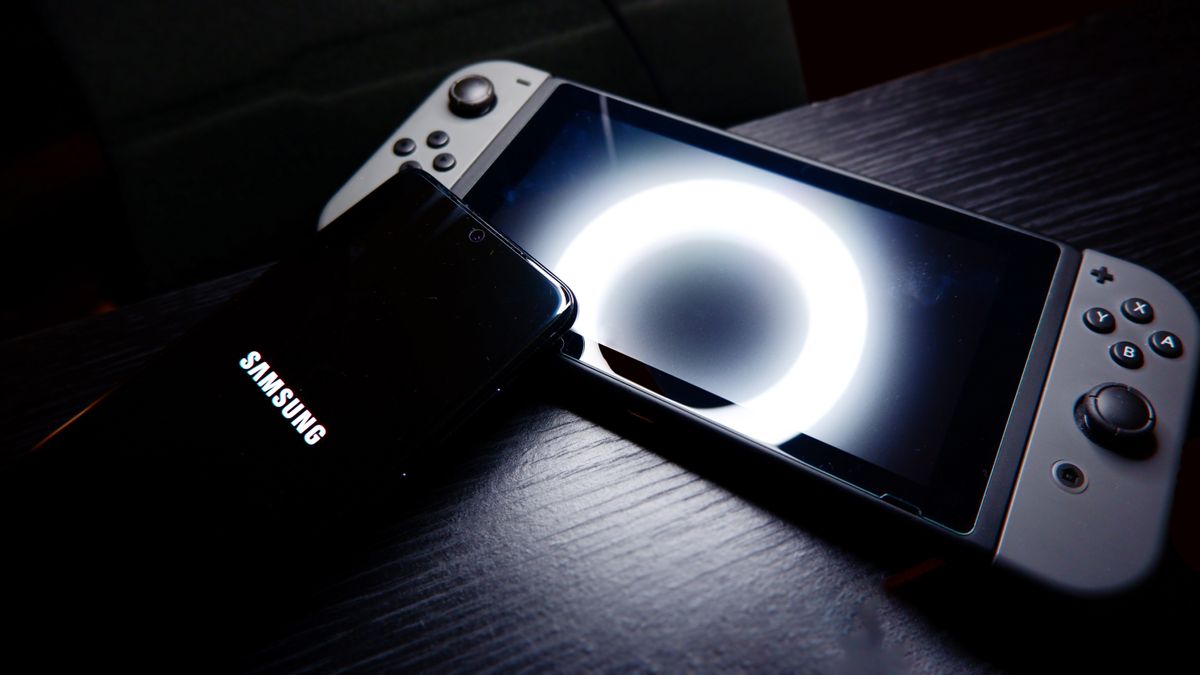 41 day(s) ago in category
Gaming
by
system
A Samsung 7-inch OLED in a portable and compact form factor that's ready for gaming? Now you're talking my language. When I'm away from my desktop I'd kill for a compact game streaming device with a stunning ..